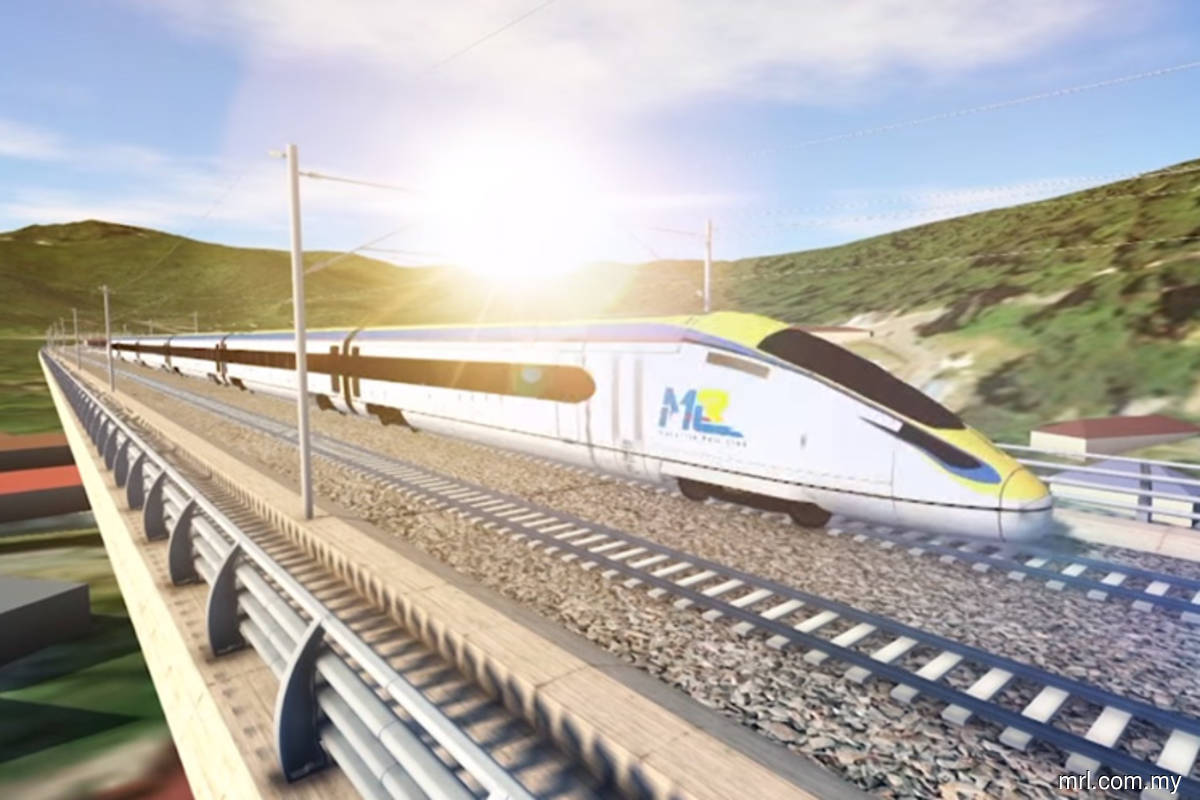 KUALA TERENGGANU (Sept 2): The Terengganu government hopes that the main contractor for the East Coast Rail Link (ECRL) project, China Communications Construction Ltd (CCC), will reconsider the terms of contract award to local companies.
Menteri Besar Datuk Seri Dr Ahmad Samsuri Mokhtar said this was to ensure that the local companies could compete and participate in the ECRL project in the state.
He said that although 40% of the allocation of RM7 billion worth of total contracts in Terengganu was provided for local companies, he was concerned that no company would be eligible for the ECRL project contracts due to overly strict conditions.
"The CCC needs to consider the locality aspect because for the companies in Terengganu… this is their homeland, they are here but the implementation of the project is done by outsiders. Of course, they (the local companies) are not satisfied," he added.
He said this after attending the signing ceremony of the consortium formation agreement between Ahmad Zaki Sdn Bhd and GPQ Sdn Bhd, MMC Engineering Sdn Bhd, and P-Excell Management Sdn Bhd for the ECRL project.
"At the same time, CCC must also try to understand about the situation in Malaysia, the involvement of the companies (local) is not only to make profit but the job would provide a good learning experience for them," Ahmad Samsuri said.
He said he was aware of the stringent conditions set by the CCC, but the company is also urged to understand the aspects of locality, constraints and difficulties, among others, faced by local companies to meet those conditions.
Source : www.theedgemarkets.com